Our WGC is a network of philanthropic women strengthening the Catholic Diocese of Richmond and communities through engaged and collective philanthropy.  It is also a reflection and expression of our values and interests to make meaningful change, while engaging in fellowship and having fun along the way.
In 2022, we established the first WGC grantmaking process. We use our mission to guide our success by supporting programs that make an impact and create opportunities for members to learn about those being served in our communities.
The WGC awareded a total of $20,000! Congratulations to Saint Francis Home, Sleep in Heavenly Peace-Henrico Chapter, and Greater Richmond Stop Child Abuse Now (SCAN)  for being WGC Inagaural Grant Recipients!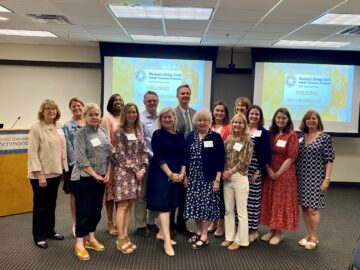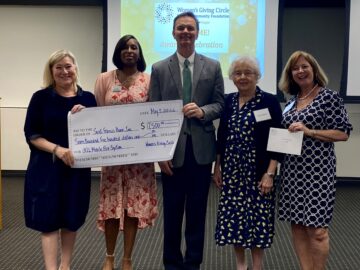 WGC Members and Grant Recipients                         Saint Francis Home Grant Award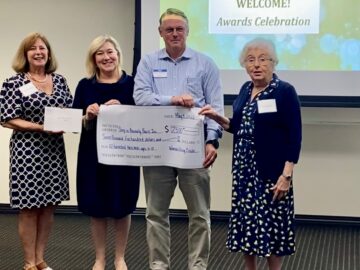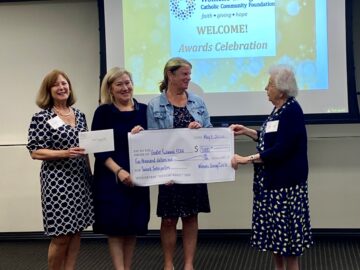 Sleep in Heavenly Peace Grant Award                Greater Richmond SCAN Grant Award