Board of Directors
The CCF will benefit from the strategic input and oversight of a Board of Directors at the invitation of Bishop Barry C Knestout. The Board will consist of clergy and lay leaders from various geographic regions of the Diocese of Richmond. Subcommittees will guide investment strategy, advise on development initiatives, and ensure accountability.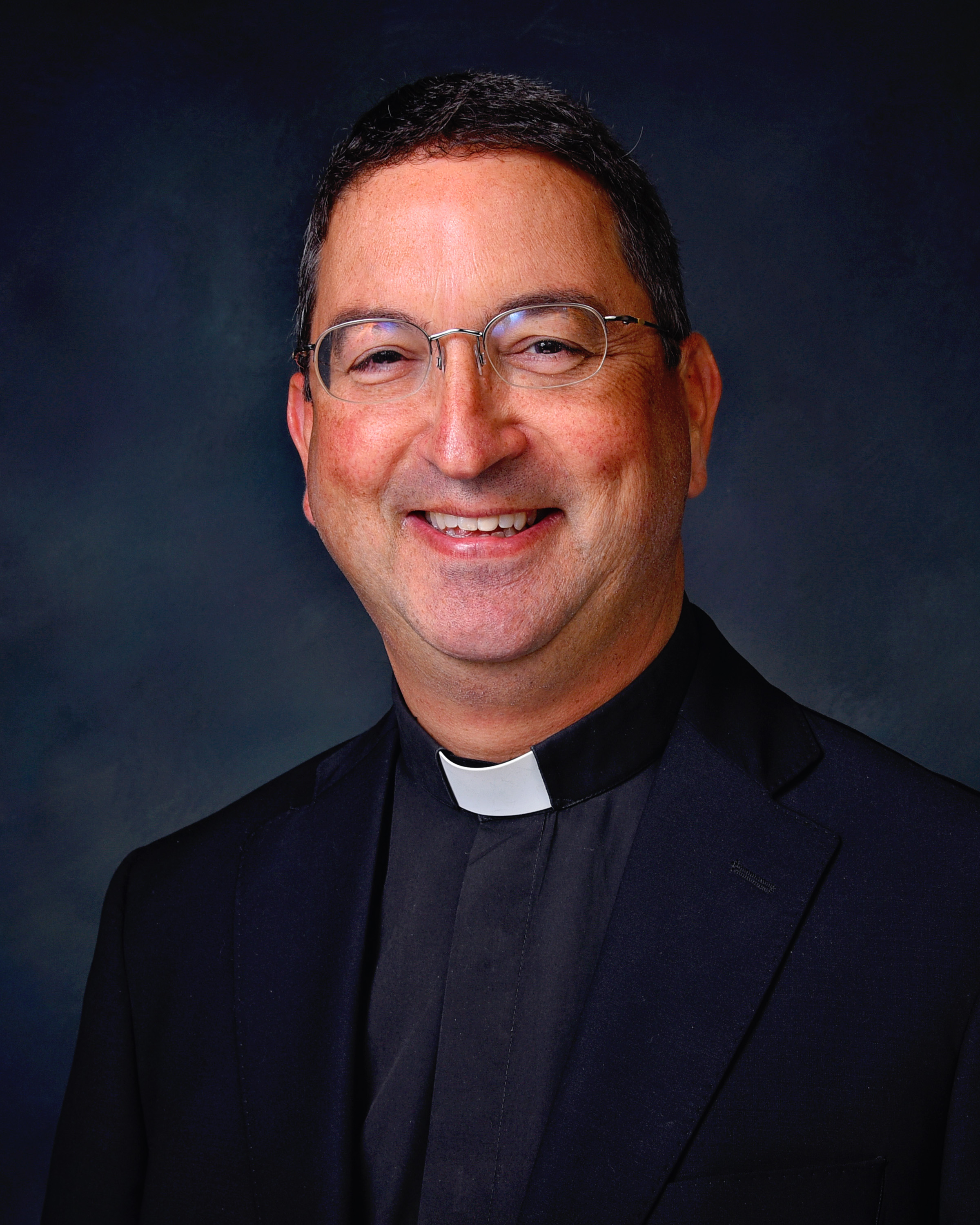 Very Rev. Michael Boehling
Vicar General, Diocese of Richmond
Margaret I. Keightley
Executive Director of the Catholic Community Foundation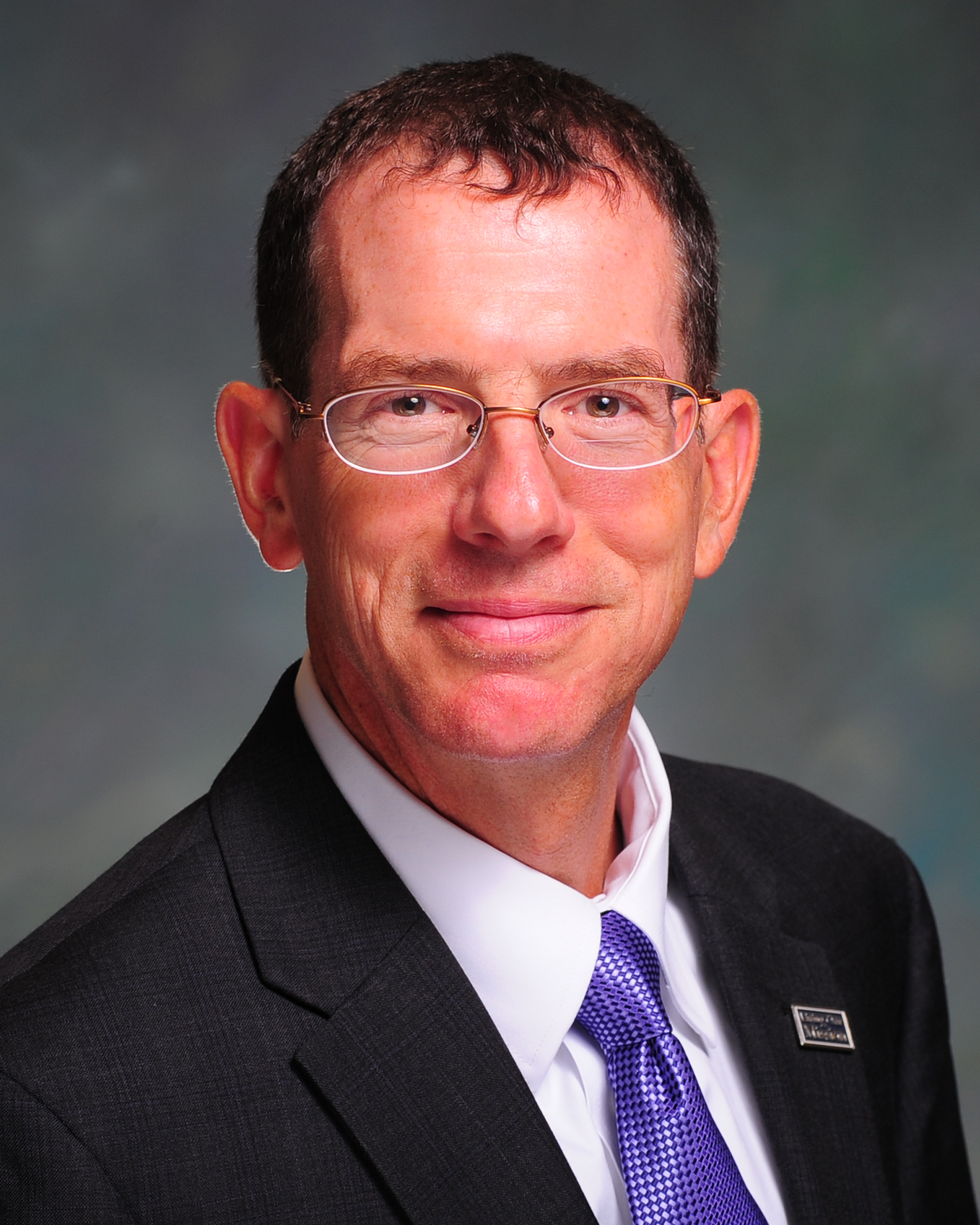 Michael J. McGee
Treasurer & Chief Financial Officer, Diocese of Richmond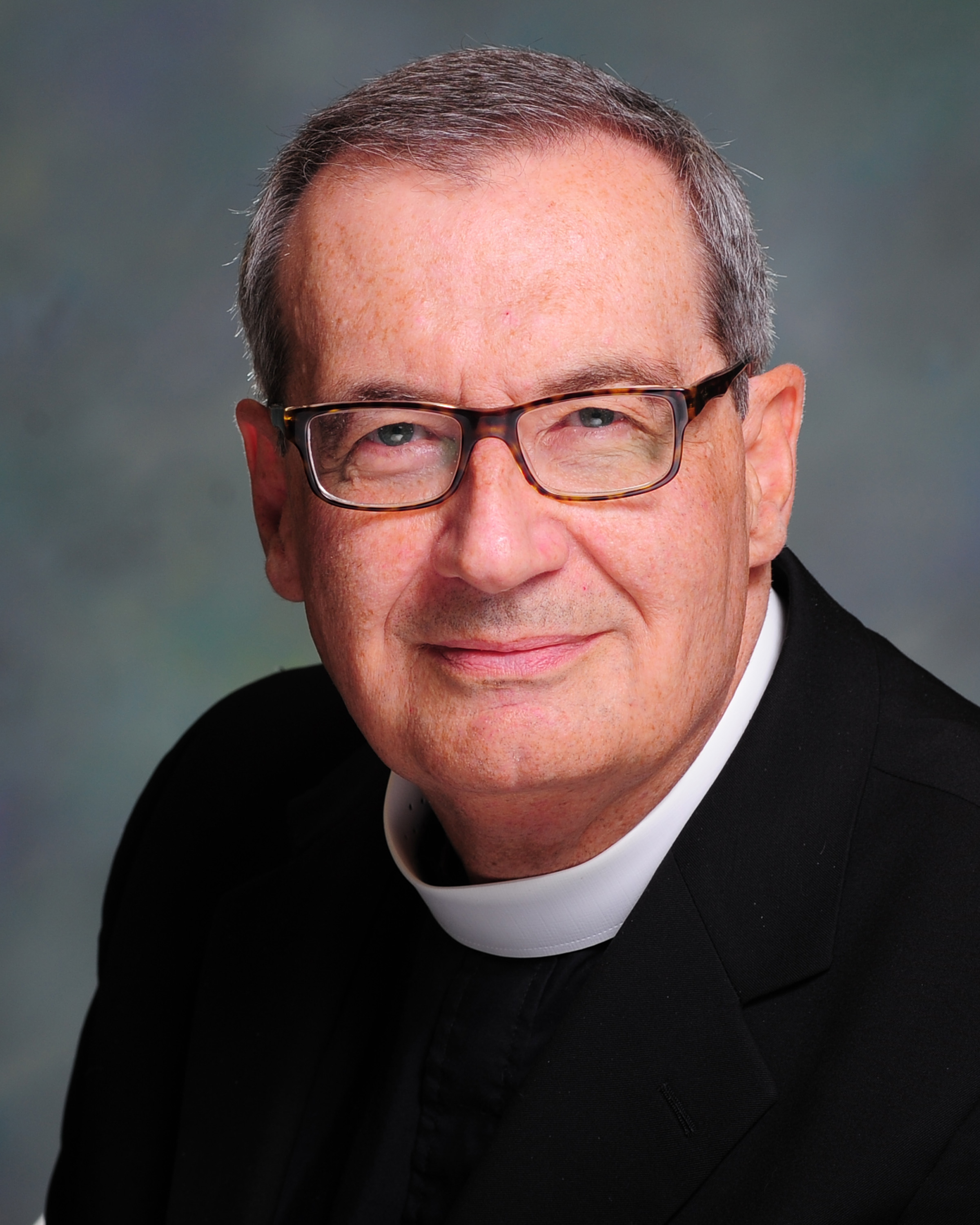 Msgr. Raymond Francis Muench, J.C.L.
Chancellor, Diocese of Richmond, Secretary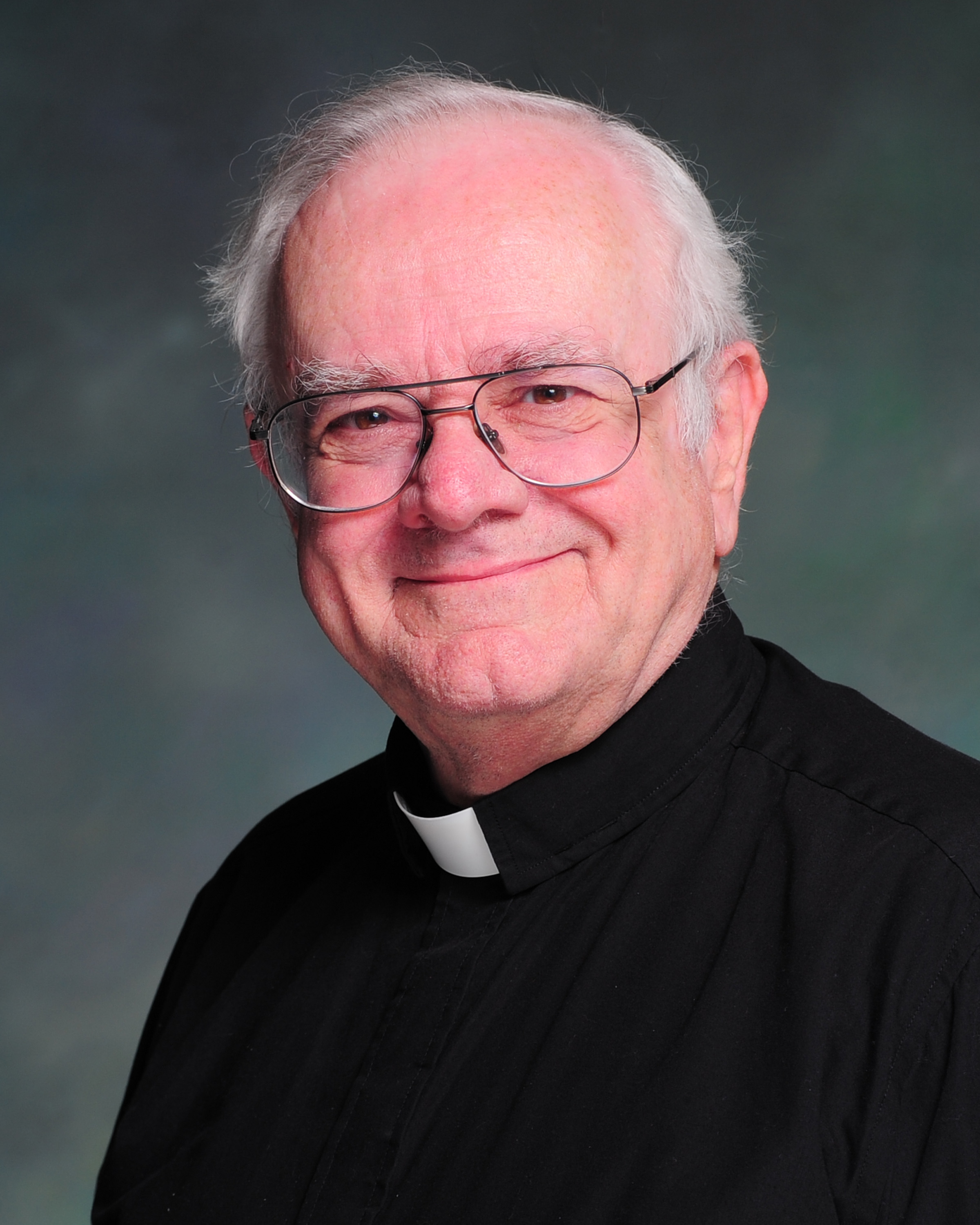 Rev. Daniel Brady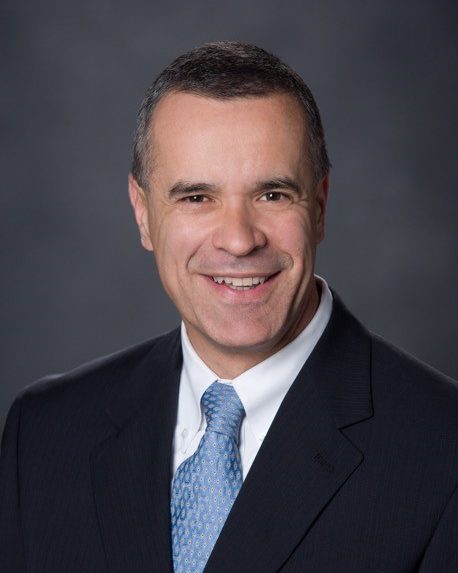 Rev. Mr. Adrian Marchi
Vice President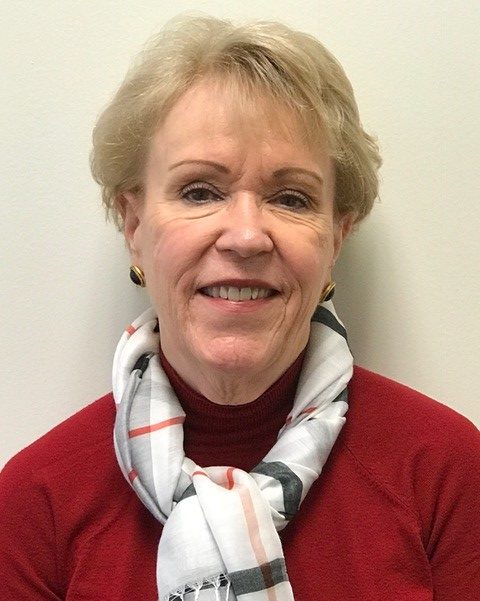 Susan Hickey
President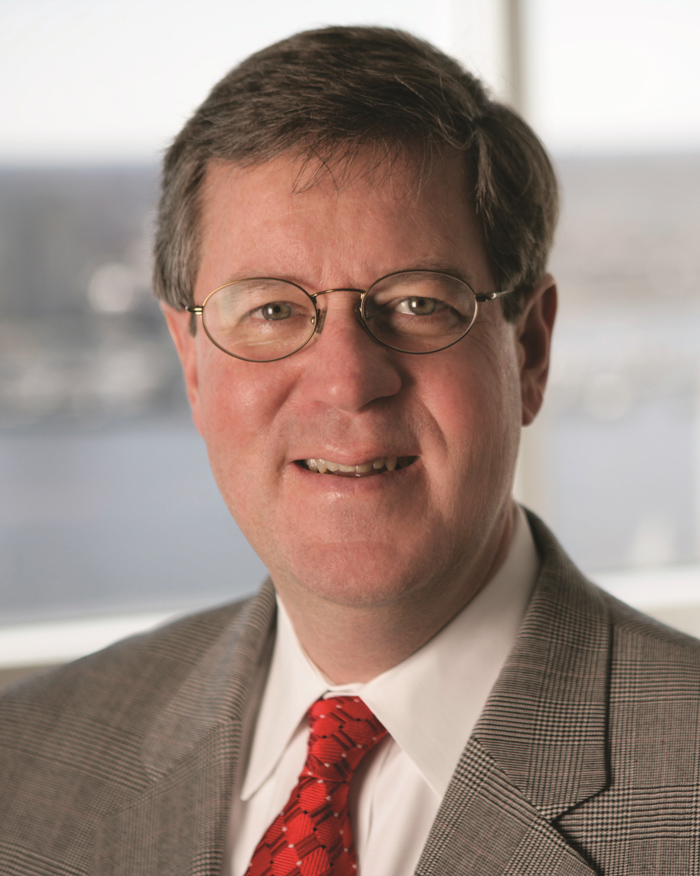 Chuck McPhillips
Vince Kania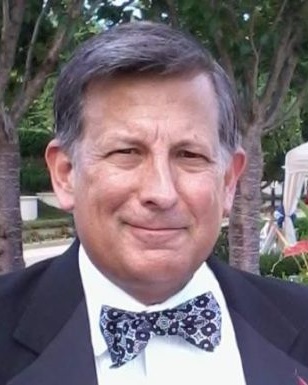 Bruce Hatch
Elizabeth Martin
Toni Schmiegelow
James Crockett, Jr.